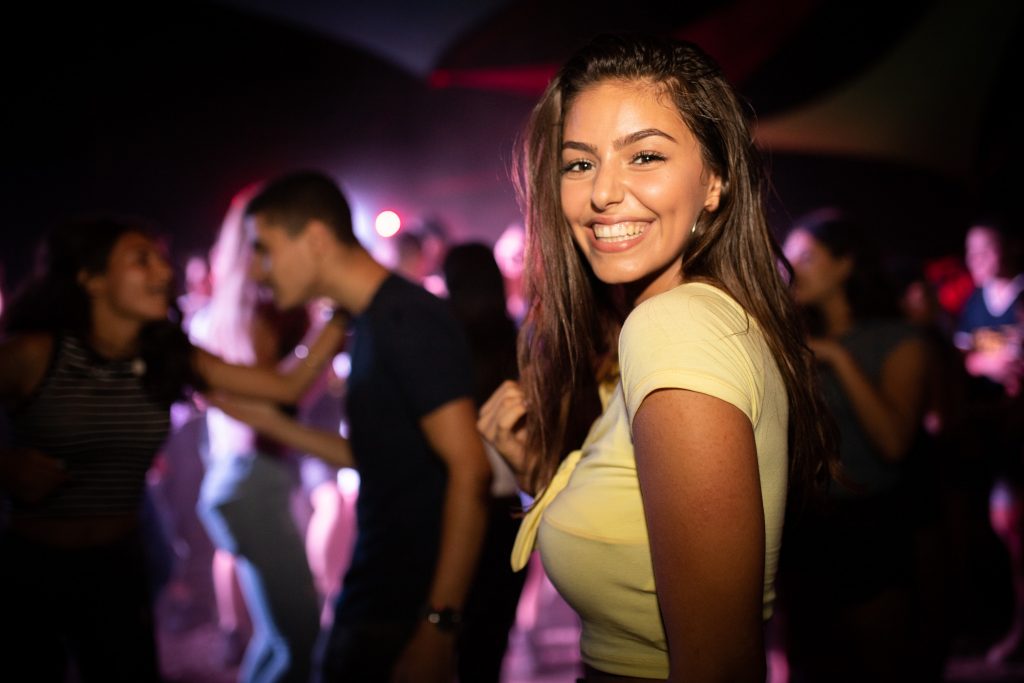 If you think you are the only one that experiences tears, meltdowns, and then an overwhelming relief when trying to put together a great party and see the whole thing be a success, think again.
Throwing together a party may not be what brings out your best creative thoughts. If that is the case, then below are some tips on how to throw a fabulous and memorable party shared by Vanessa of Rocks and Frocks based in Cambridgeshire:
1. Be Realistic With Your Budget
It is possible to put together a party on any budget. However, you need to be frank and upfront with yourself about what it will take, the rest will then follow. For instance, it is easy to throw something together on the fly for 10 or so people, but things get complicated when you have 150 guests. That is where you need to do some prioritisation and dig into your creativity and imagination.
You need to plan in advance when the guest list is substantially long. And if you are on a tight budget, then give priority to what you believe is essential; things such as the venue, food and who is attending. Remember that guests will not forget of the fun or dull moments they had and if they were thirsty, hungry, or had a good time.
2. Send Out the Invitations Early
As you prepare the invitations to send them as early as possible, also make sure they look amazing. The invitations are how your guests will know of the event, and thus, you should do what you can to wow them and get them excited about attending. If the invitations look good, then the turnout might be 100%.
3. The Devil is in the Detail
Failing to plan is planning to fail; you need to do it for your sanity and the success of your event. You need to spend time figuring out the food, drinks, crockery, cutlery, and other things to avoid making mad dashes to the store or checking Brick Lane Market opening times when the party is halfway through.
Most of the memorable parties are themed, and they do entail lots of planning. You need to figure out the theme; it can be based on a film, music, or historical period. It can even be something that feels like an "outside the box" theme, such as a graffiti party. To get it right with the themed event, you need to weave critical elements that echo the theme through other aspects of the party, starting with the invitations you will send right through to the food and décor. If you are to hire lighting, props, and performers to help enhance the theme, then you need to factor this into the budget.
4. Lights, Camera, Action
The greatest of parties are structured; they are an elaborate series of reveals that start when the guests receive their invitations to when they arrive at the venue, and when eating and drinking, getting entertained and up until they are leaving the place.
If you are to hire props and entertainers, then make sure everyone is aware of the theme and your preferences. That goes even for the DJ. You should provide a sample playlist that the DJ can use to know what kind of music to play during the party.
Lighting will be a crucial element in creating the perfect ambience and setting for the event. If you have an outdoor space, then install lights to help open it up for your guests. You can hand crystal chandeliers from the roof and trees and place lanterns at the gate to create a dramatic entrance. Light props will inject some glamour for your indoor areas.
5. Enlist Some Help
If you have aspects of your job still follow you even during the holidays and you also have a party to plan, then you need to figure out how to balance things. Take some days off from either to ensure you address the two. You may need to seek some help since you have lots to do. You have things such as sorting the deliveries, meeting the marquee people and having the décor set up in the venue.
During the party, you do not want to be nursing a sore head because of all the hard work you put into the planning of the event. You can get a few friends to help you, and you can pop a few more corks to get the feel of the party even before the day for it arrives.