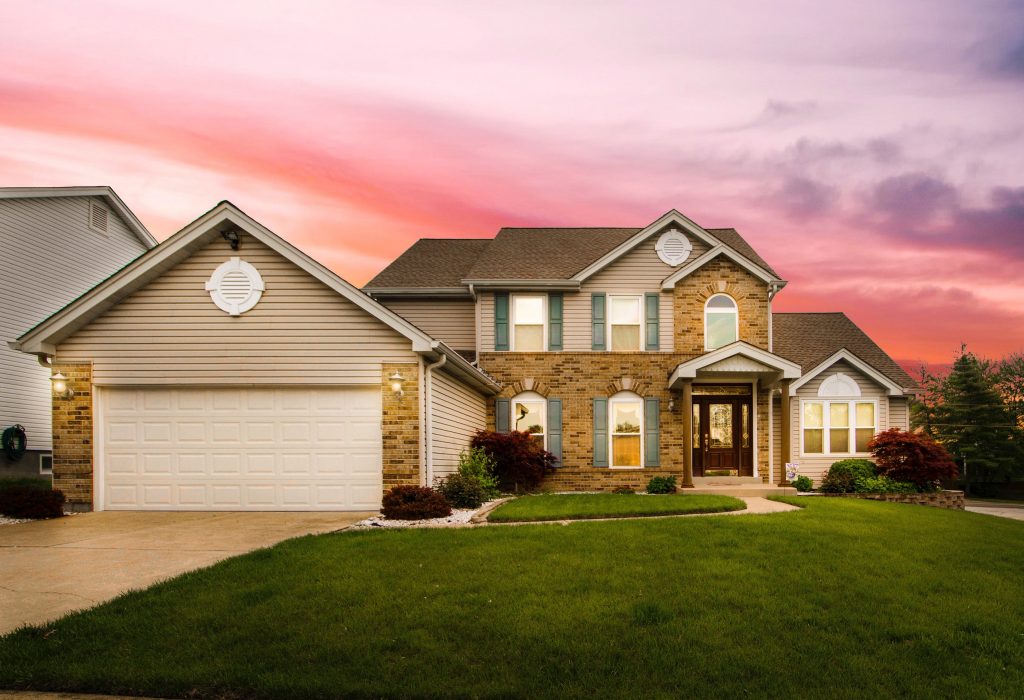 We know home buyers have many questions. Sometimes they don't ask them. With that said, below are a few questions they want to ask and answers that can come in handy.
1. Why Do You Want to Sell Your House?
It's a good idea to find out the reason behind the sale. Their reasons can determine just how motivated they are to sell and whether or not they want to generate interest or make a fast sale. If the sellers want to make a quick sale, then you might be able to negotiate a lower price, especially if you have the mortgage already sorted.
2. How Long Has it Been on the Market?
How long it takes a house to sell depends on various factors, such as the price, demand and the type of property being sold. If it's been on the market for a few months, then don't completely write it off. Generally speaking, it can take an average of 60-70 days from the time the home is listed until a buyer comes forward.
3. Has Any Major Work Been Recently Performed ?
If a property is older, then you'll want to know whether or not there has been any major building work done. This may require having a detailed survey done – check in with your local architects – but do ask the sellers questions about this. If there were improvements made, renovations or extensions added, then ask to view them.
Do you think you'll want to add an extension at some point in the future? If so, then look around the property to see if there is the potential to do this. Remember, you'll have to go through a process which includes getting planning permission, so keep that in mind.
4. How About Parking?
Does the property come with parking spaces or a garage? If not, then you need to figure out where visitors or yourself can park. If you are disabled and need a specific spot on the road, then you'll want to make sure you have that sorted. You want a designated space before buying a property.
5. How Much Will Bills Be?
Ask your agent how much the bills will be. This includes the council tax for the area, and you want to get an idea of how much the energy bills will be. Do this by looking at the property's Energy Performance Certificate, which will give you a clue on how energy efficient the property listed is.
6. Is the Home Part of a Chain?
If the sellers have already found a property they want to buy, the chances are they want to make a fast sale. If this is the case, then you might be able to bargain on the price. However, if they have yet to find a property, then you might be in for a longer chain or a delayed chain. Ask yourself how long you are willing to hold out for a property?
7. Are There any Issues Locally That Need to be Known?
Do your research on the location of the property and drive around the neighbourhood and ask people do they like the area. If you'll be using public transportation, then check out the area at night and during the day. Get a good feeling for how the local area is.
8. What's Included in the Sale?
Find out what's exactly included in the sale, such as items like a dishwasher, dryer and things of that nature. It'll be handy to have a few things included in the price. This will ensure your move will go even more smoother.
9. Who Lives Next Door?
Find out who lives next door because you want to find out if there'll be any potential issues, such as loud music being played regularly or barking dogs. Some people might think this is a major deal and others won't be bothered by it. Get an idea of who your neighbours are before you commit to buying a property.
Those are questions home buyers want to ask. Many don't ask them, though. Feel free to refer back to this article if necessary.