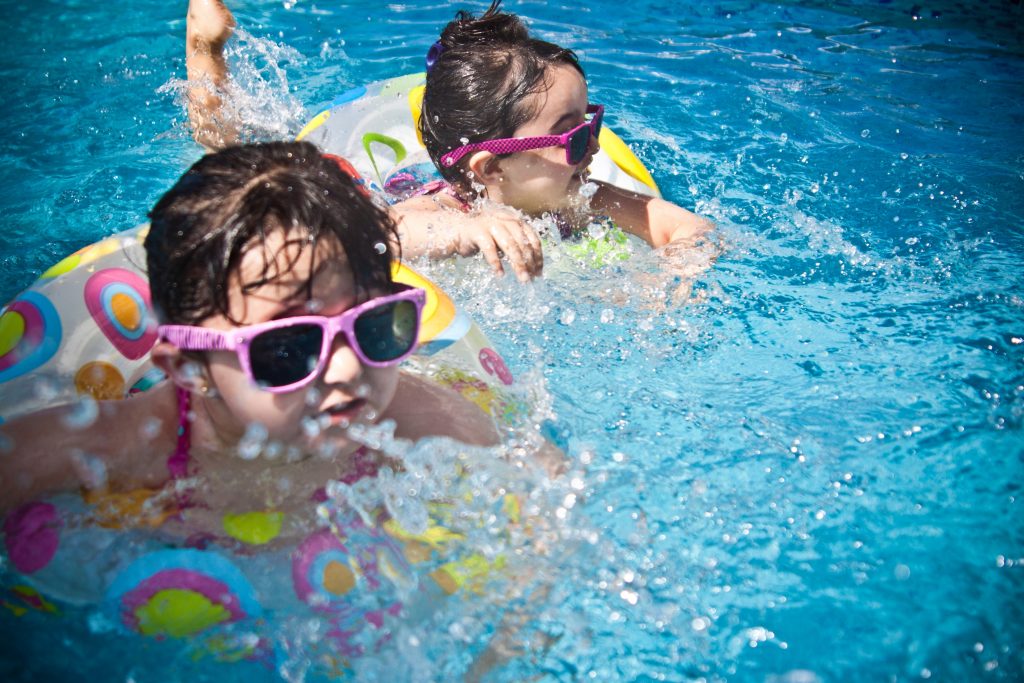 There may be a new family attraction that may not have come to your attention, regardless of whether you are in the south coast or in Scotland, especially if you are growing tired of the traditional attractions, such as a high ropes course or the seaside. In addition to offering free admission for children, you will find that most of the suggestions below also come with convenient and effortless online booking.
Margate's Dreamland
An exciting amusement park from the past, this Victorian pleasure park now includes the latest white-knuckle rides in addition to the old classics such as Chair-O-Planes from the 1970s, Double Decker carousels from the 1940s and Caterpillars from the 1930s after Wayne Hemingway, a designer, spearheaded an 18 million pound upgrade and restoration project. The spinning teacups, each of which is designed to honour Hippies, Beatniks and Mods – an essential part of British street culture – are a personal favourite. Later in the summer, the popular heritage Scenic Railway will be reopening.
In London's Westfield, Check Out KidZania
In this remarkable world of fiction, kids can choose to be whatever they want, including singers, fire-fighters and pilots among others. Children get to master a variety of important skills, like how to manage finances, work as a teacher, and be independent, when participating in the more than 60 role playing activities based on real life, with being a police officer and investigating crimes being one of them.
In London's Southbank, Check Out Shrek's Adventure
Take an epic trip riding on top of your favourite donkey by hopping into this 4D bus ride. You get to encounter a variety of familiar characters from DreamWorks, such as Puss-in-Boots and Gingy, as you travel through ten magical locations starting with the swamp, in Shrek's Adventure. Since timed slots are the only ones on offer, be sure to make an early booking.
Portsmouth Historic Dockyard's HMS M.33
In August, on the Historic Dockyard, joining HMS Mary Rose and HMS Victory is HMS M.33, to grow Portsmouth's impressive maritime treasures. When it comes to the Gallipoli Campaign, the HMS M.33 is the only surviving British veteran; she will also be the only First World War warship that will be accepting visitors from the public in the centenary year of Gallipoli since she was launched in May 1915. Gallipoli's history and the stories of the crew are bound to mesmerise children as the ship's history is brought to life.
Cheshire's Chester Zoo Islands
The six Southeast Asian islands together with their biospheres will be brought back to life this July, in the UK's most daring zoo development at the Chester Zoo. The amazing Sunda gharial crocodile, prehistoric-looking birds and carnivorous plants will all be on show as the natural surroundings of Sulawesi, Sumba, Sumatra, Bali, Papua and Panay are opened up by the Islands exhibit.
Staffordshire's Peak Wildlife Park
Visitors can encounter various wild animals, including lemurs, wallabies and penguins at Britain's youngest wildlife park located in Winkhill, just a stone's throw from Leek. In addition to playing an important role in the extraordinary breeding programs for endangered species, the park displays exotic and endangered animals brought together from 3 different continents in four distinct but interconnected areas. Admission rates start at £5.95 for kids and £7.95 for adults. Visit peakwildlifepark.co.uk for more information.
Hampshire's New Forest Aqua Park
In the beautiful New Forest countryside, spread out over 50 acres you will find the United Kingdom's first aqua park located outdoors. You will find an ice tower, trampolines, see-saws and slides at the park which was opened back in May; admittance is restricted to those over 110 centimetres in height, so anyone over the age of 6 should not have any problem. Fishing, water skiing and wake boarding are some of the other notable activities available at the park, which remains open throughout summer.
Staffordshire's Thomas Land and Drayton Manor
A variety of attractions and rides have are part of the two and a half million pound Thomas Manor expansion, which led to a 40% increase in size. In addition to new Thomas VIP rooms, visitors can now enjoy awe inspiring views of the park from the balconies at the new Sodor Airport complex. This summer is also the 65th anniversary of Drayton Park, so be sure to keep your eye out for celebration events.